Curso de Content Marketing Toolkit de Semrush
Este curso gratuito te enseñará cómo desarrollar una estrategia de marketing de contenidos exitosa utilizando las herramientas de marketing de contenidos de Semrush. Después de completar el curso, tendrás los conocimientos suficientes para tomar y aprobar el examen de Content Marketing Toolkit de Semrush.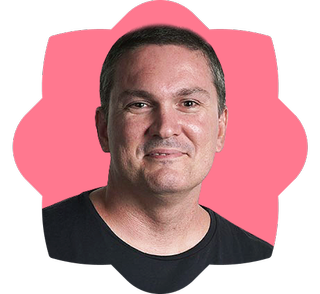 Consigue tu certificado de la Academia Semrush
Semrush ha sido reconocido por la comunidad de búsqueda en todo el mundo, ganando varios premios como la mejor suite de software SEO. Leer más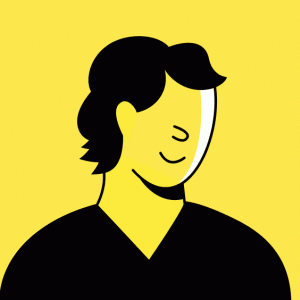 Semrush Academy
The course was prepared by a team of skilled Semrush professionals. To provide you with the most relevant and up-to-date knowledge on Semrush SEO tools, we designed it together with the creators of the SEO Toolkit who know Semrush tools better than anyone in the world! In the 'Get Expert's Tips' section, practicing SEO experts will share with you their tips and real life SEO cases to enable you to utilize their experience in your future work with Semrush SEO instruments.
Inscríbete gratis
Lleva tu conocimiento al siguiente nivel con este curso, con estrategias que puedes empezar a implementar ahora mismo.